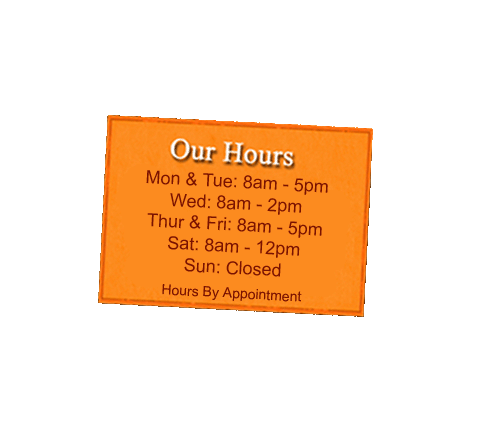 We accept cash, check, and credit cards.

Payment is expected as services are rendered.

Credit is not extended unless arrangements have been made prior to services.
We are located just north of Route 619 on 425 Kent Avenue (Route 43) in Hartville, Ohio.

Please click on the map below for additional information such as driving directions.
Directions
Payment Policy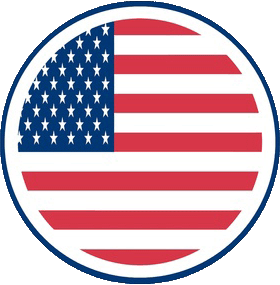 | Copyright
©
2012 Hartville Veterinary Clinic Inc. | All Rights Reserved | Designed by Q-Development
---